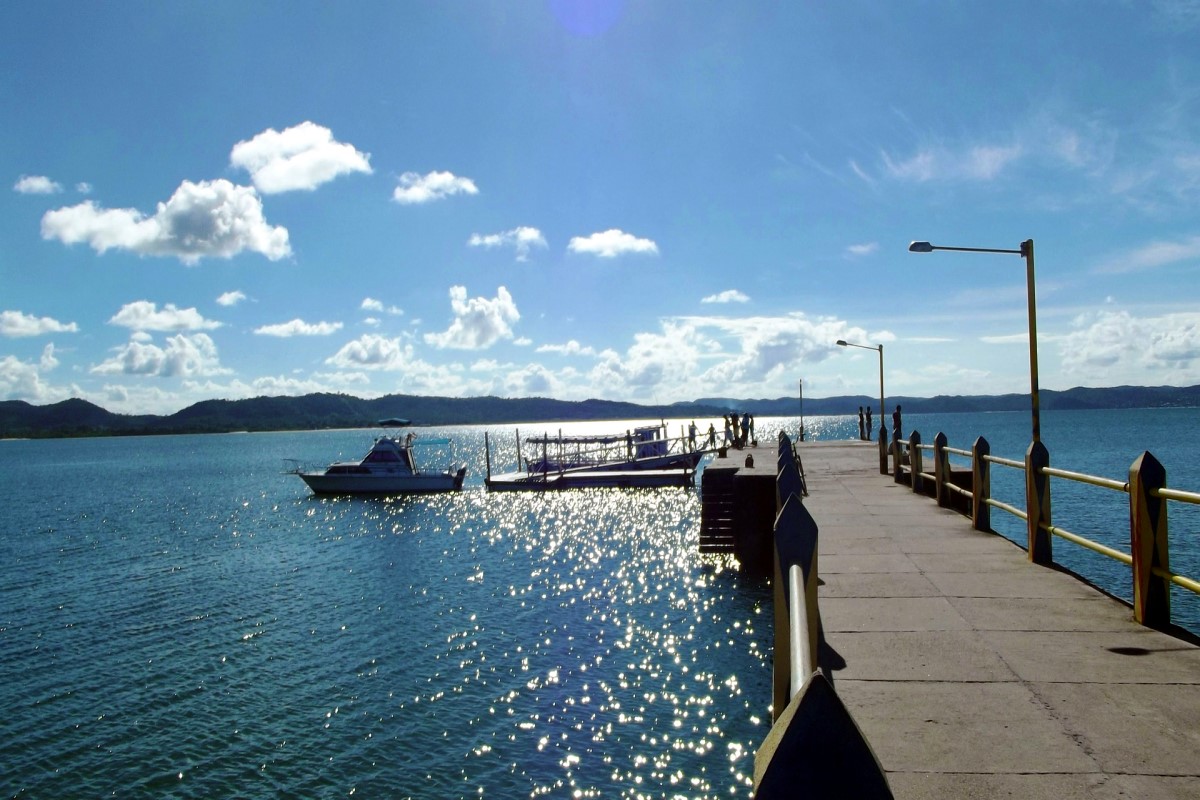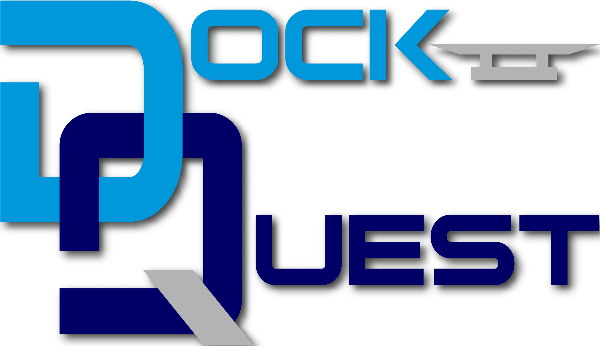 Find your Dock Slip to Buy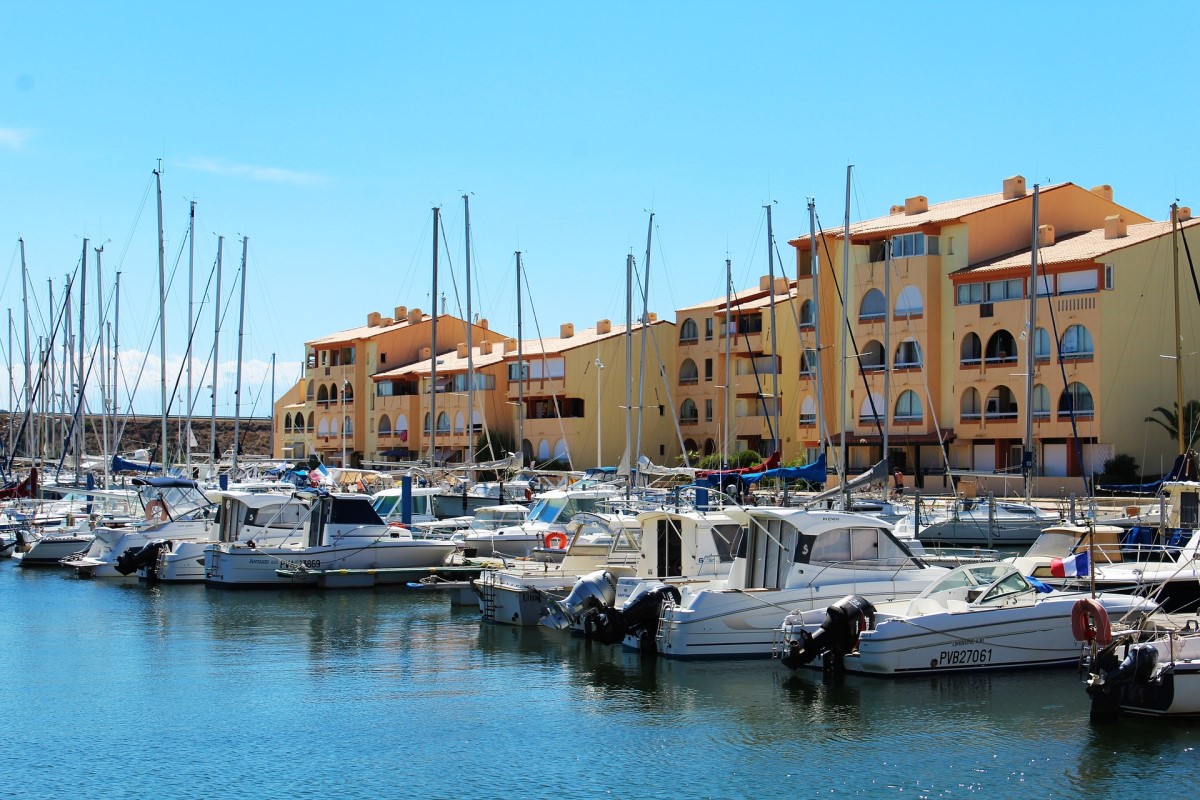 DOCK SLIP DETAILS
Marina: Slip For Sale or Rent
60' Boatslip for Sale or Rent w/Dockmaster and Clubhouse
Location: Juno Beach, FL
Marina: Cypress Island
Slip: 11A
Length: 60
Width: 20
Depth: 7
Height: no obstructions


Loyds of London Rated Hurricane Hole, Marina is private & quiet with manned security gate, concrete docks, parking spots in front of your slip, Dockmaster, located across from showers, laundry, pool. Fuel can be delivered to your slip. Very upscale area with great access to two inlets to ocean.

Benefits of this slip:

1. Marina - Is a Lloyd's of London Insurance rated hurricane hole and boat do not need to be removed during a storm. ( you must follow guidelines and rules to secure your vessel prior and during a storm.)

2. Concrete finger piers and our special added lowered 60' pier we list built I 2019. Only one in marina.

3. Head pump out at your slip.

4. Security -

a. 24 hour manned guard gate

b. Night time patrol on golf cart of marina to watch boats

c. 24 hours cameras in marina and both water access with motion to show guards when boats or people come in via water.

5. Slip details our on site at 11A - https://dockquest.com/dock-slip-details.php?slip=4178293

a. See attached photos of new center 60' dock.

6. You also don't get marked up on electric because its put in your own name with FPL.

7. NO FULL TIME LIVE ABOARDS - unless you have another address to prove you have a residential property.

Included at the dock masters office:

1. Bathrooms with showers

2. Laundry room

3. Grills - Gas & Charcoal

4. Picnic table

5. Bike racks

6. Private parking spots at boat slip

7. Pump out hose and equipment

Slip cost:

Rent is $1,450.00 a month plus sales tax.

Plus deposit of $1,450.00

3. Water - included

4. Electric - put in your own FPL account so no markup added.

5. Pump out - hook up at slip and done by dock master

The club house: (optional membership with the Home HOA)

1. Pool

2. Bathrooms & Showers

3. Gas grill

4. Outside bar area

5. Fire pit

6. Able to rent out clubhouse for events

Electric:

Contact FPL to turn on the power @ www.FPL.com

or 561-697-8000
Service address is: 14410 Palmwood Rd. West Palm Beach, FL 33410
Recommend have it turned on 2-3 days in advance in case you come in over a weekend.

Insurance:
Need a copy of the certificate of Insurance with Loss payee / Certificate holder to: Cypress Island Marina 2775 Cypress Island Dr. Palm Beach Gardens, FL 33410.

Club House Use:

If you wish to become a member please request so a month prior to coming and we will get you the application for Cypress Island Club house.

Information to create the lease:
Boat owners names & address:
Boat brand and model:
Boat length & beam & draft:
Boat name:
Boat registration or documentation numbers:
Phone numbers for contact while here and not here:
Name:
Ph cell:
Ph 2nd:







Contact Us
We are here to answer your questions, please let us know how we can help you today.