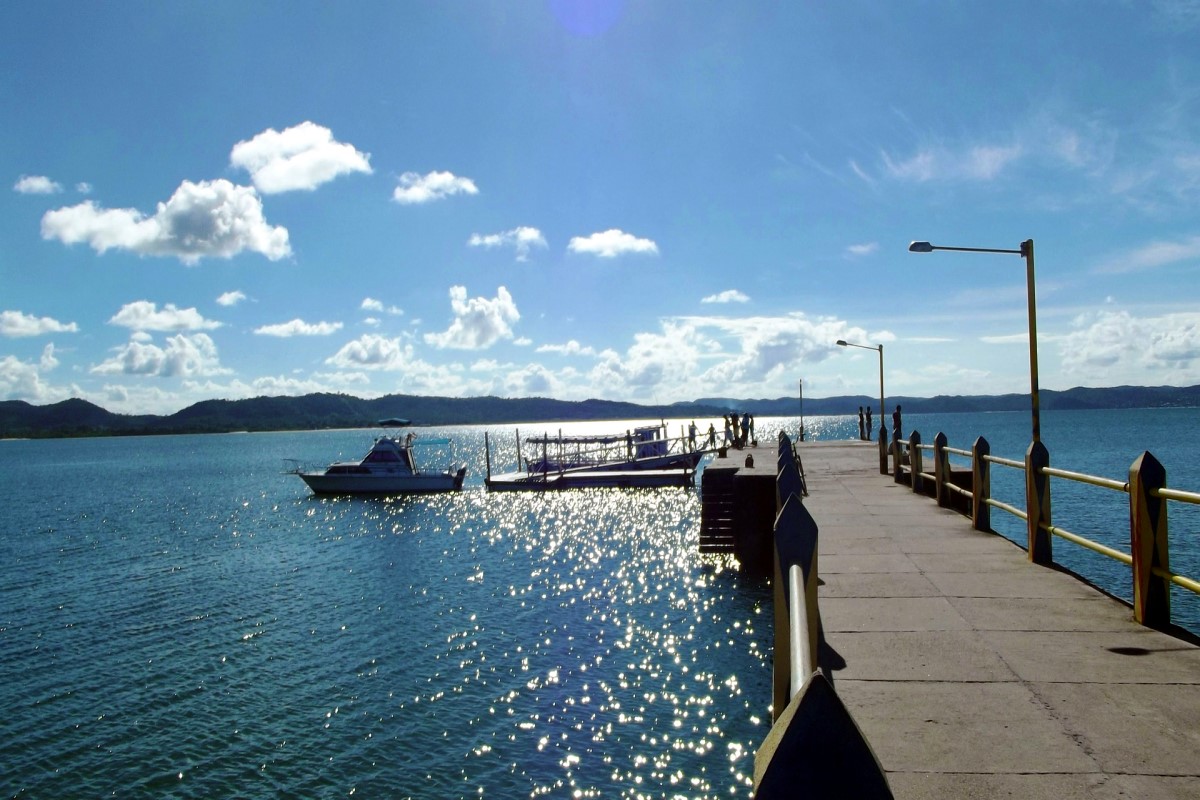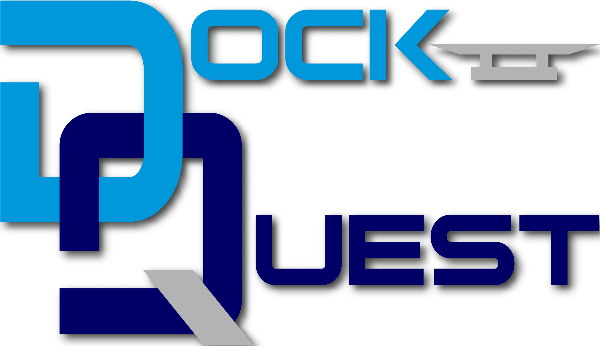 Questions About Boat Dock Slip Sales and Rentals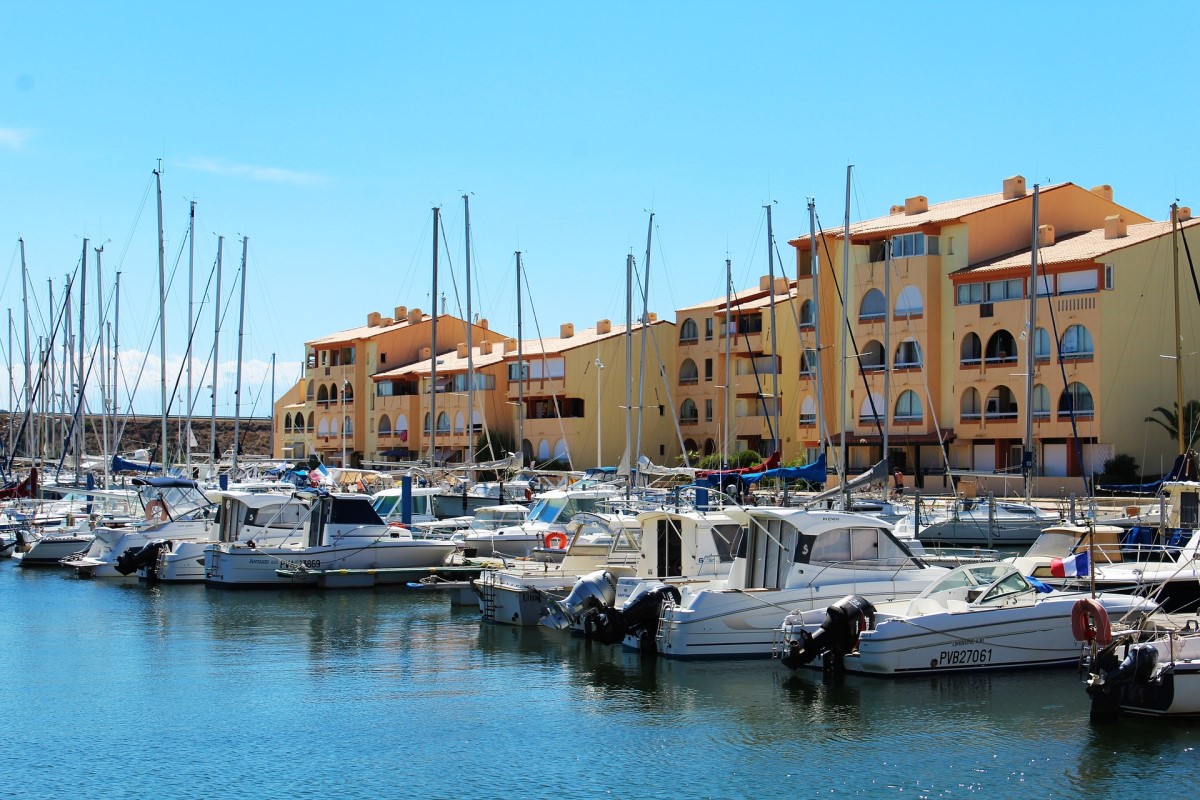 What is a Dockominium?
A Dockominium is Real Estate. A Home for Your Yacht. It is bought and sold just like any other property.
The day to day Operations of a Dockominium Marina is handled through a Slip Owners association. You pay a monthly fee to cover insurance, water, maintenance, etc. All costs of ownership are shared among owners. Electric service from FPL. No restrictions on rentals.
Dockominium Ownership has never been a better opportunity, with TODAYS lower prices. The values from years ago were driven by a the fear there would be "No Boat Slips" left. The fact is, nothing has changed. There is a fixed number of slips in Palm Beach County, and adding more is going to be very limited, and expensive, for generations to come.
SLIP SALES ARE BRISK AROUND TOWN - DOCKOMINUMS ARE BACK
Don't miss your opportunity to OWN at todays low prices.
Contact Us
We are here to answer your questions, please let us know how we can help you today.