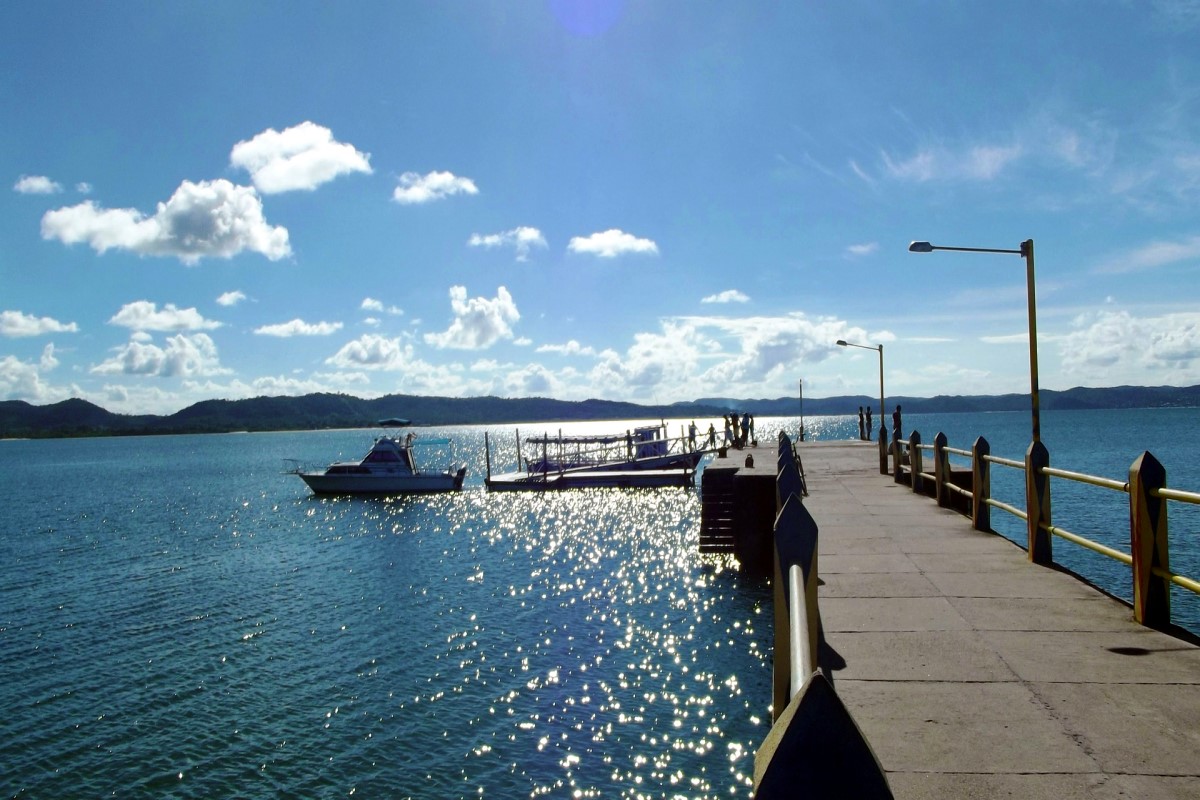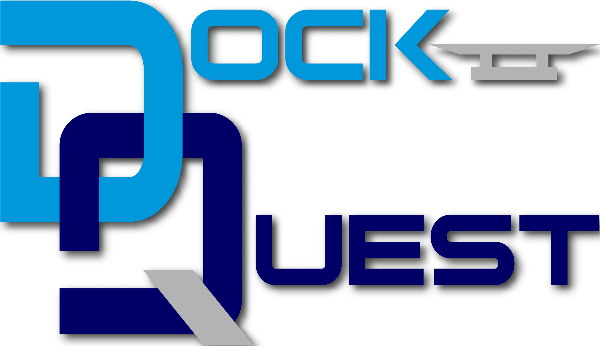 Find your Dock Slip to Buy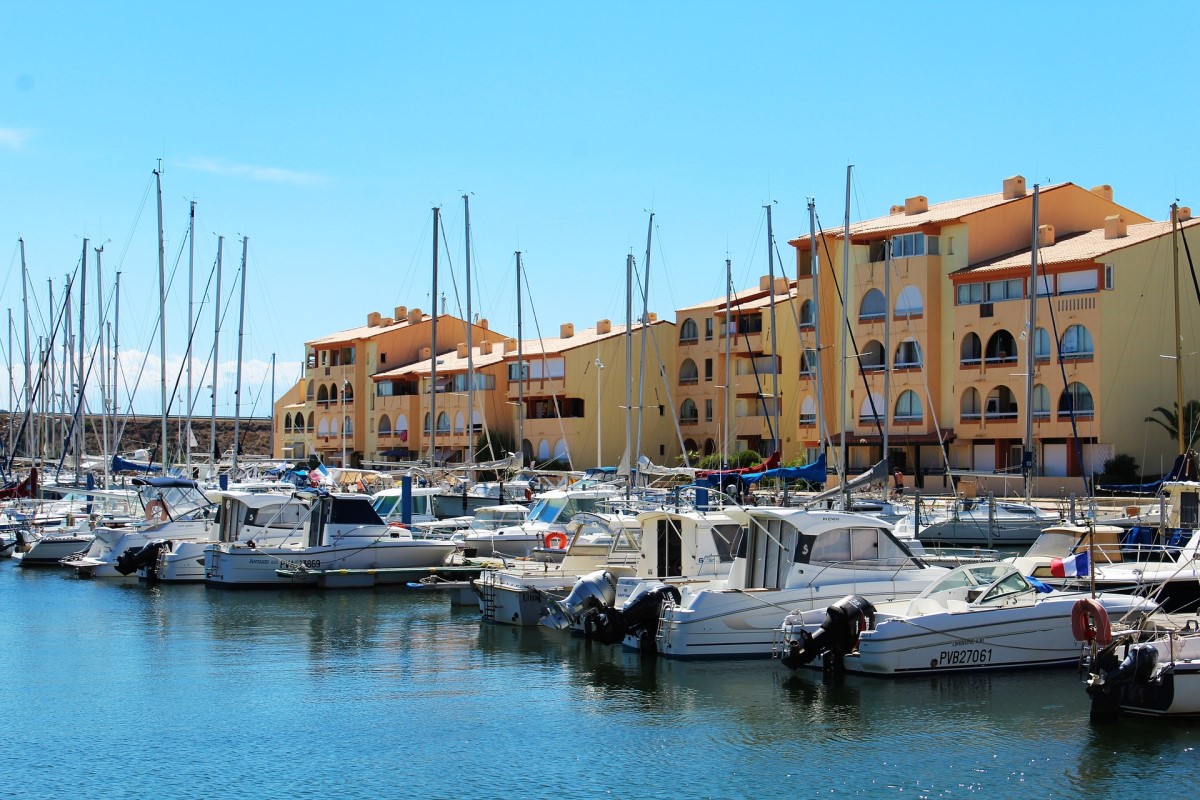 DOCK SLIP DETAILS
Marina: 50' Slip For Rent with Lift - Private gated Marina
50' Boatslip for Rent with Lift
Location: Juno Beach, FL
Marina: Cypress Island
Slip: 13B
Length: up to 50ft
Width: 15 ft
Depth: 7 at Low Tide
Height: no obstructions


Slip will be available for rent around January 1st

Boatlift holds up to 24,000 pounds or 12 tons.

Cypress Island Marina is private & quiet with manned security gate, concrete docks, parking spots in front of your slip, Dockmaster, located across from showers, laundry, pool. Fuel can be delivered to your slip. Marina also allows boat lifts to be put into slips. All lifts are subject to Marina approval before installation. Very upscale area with great access to two inlets to ocean.
Contact Us
We are here to answer your questions, please let us know how we can help you today.