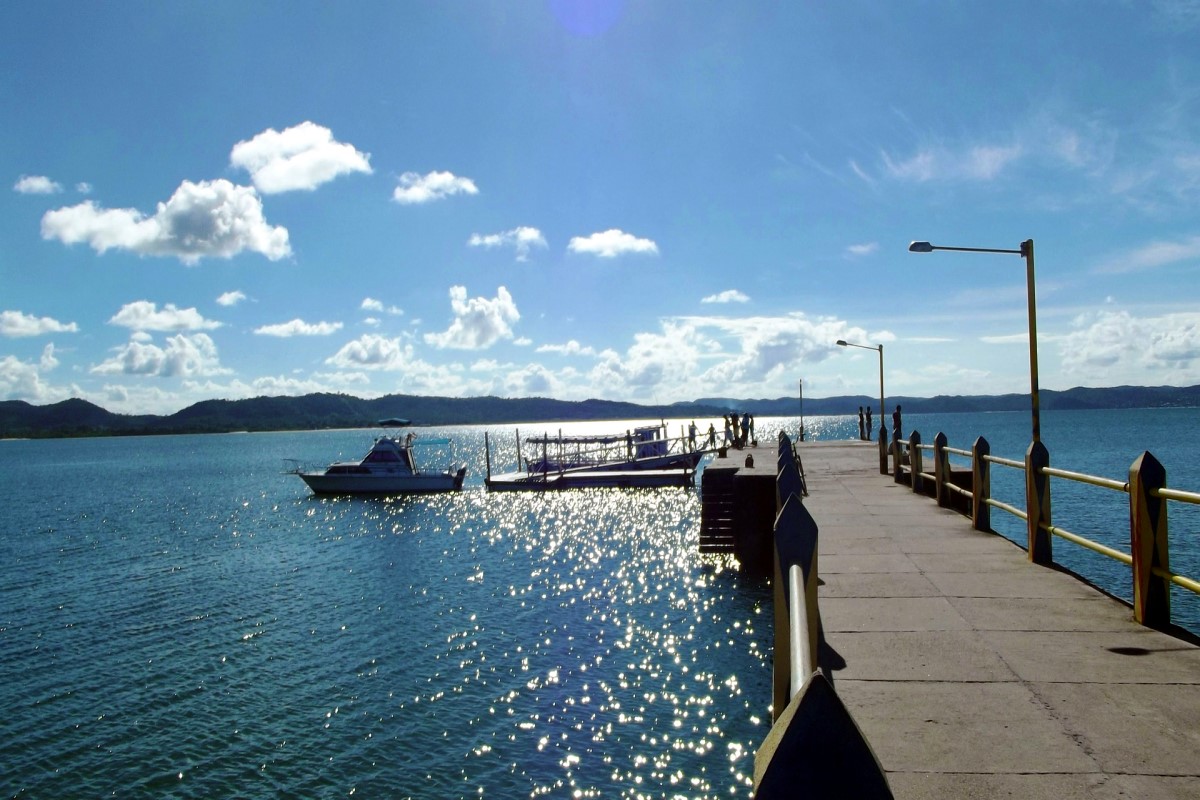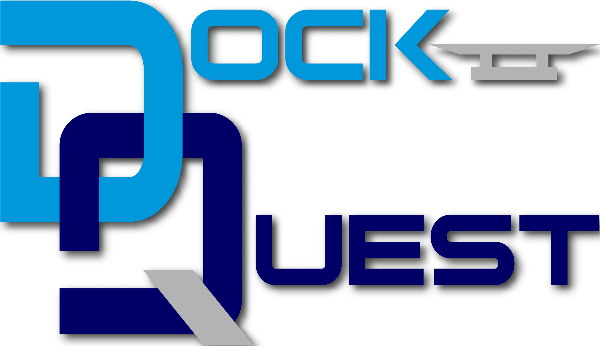 Find your Dock Slip to Buy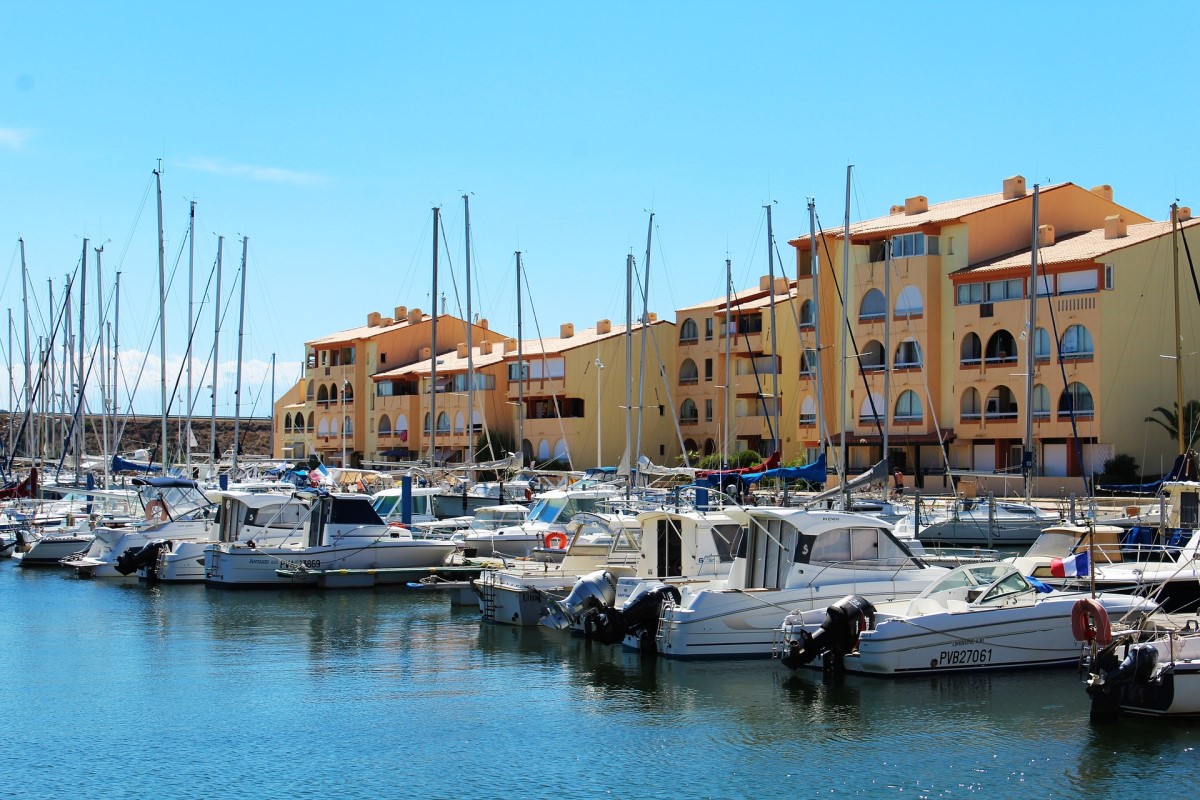 DOCK SLIP DETAILS
Marina: Slip For Sale or Rent
60' Boatslip for Sale or Rent w/Dockmaster and Clubhouse
Location: Juno Beach, FL
Marina: Cypress Island
Slip: 11B
Length: 60
Width: 20
Depth: 7
Height: no obstructions


Marina is private & quiet with manned security gate, concrete docks, parking spots in front of your slip, Dockmaster, located across from showers, laundry, pool. Fuel can be delivered to your slip. Very upscale area with great access to two inlets to ocean.

·Hurricane hole marina. Boats are allowed to stay in slip during a storm.

·Fuel delivery is allowed to your vessel.

·Club house membership available

·Parking in front of your slip.

·Pump out location is at your slip.

·Electric is 2 -30 amps and 2 - 50 amps

·Marina wifi

·Electric can be direct billed from FPL.
Contact Us
We are here to answer your questions, please let us know how we can help you today.